Times of the authentic Christmas tree in the corner of the room has almost gone, but the Christmas essential oil blend may bring back them memories
We all remember getting up on Christmas morning when we were children and smelling the Christmas tree, the spices from the food and the atmosphere of excitement. These traditions are slowly being washed away by consumerism and excesses in society, so is it possible to bring back some of these traditions and save the Christmas we remember?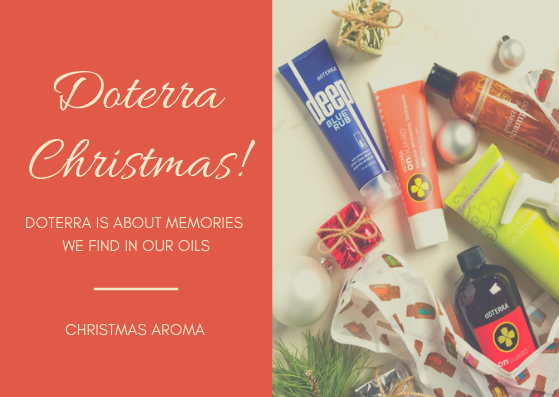 Yes, I know many of you are saying that Christmas is all about buying more stuff that we don't really need. Unfortunately , regardless, if you celebrate Christmas or not the winter festivals are not what they were. It seems to be about the entitlement of the youth believing that they should get the next new fad when really we should be looking to give them memories. Not just any memories, but memories that will sustain them until they have their own children. Memories of happy days of Christmas fare and the smell of spiced wine, Christmas pudding and the classic Christmas tree.

Create a Christmas tradition with Doterra holiday oils
The creation of a home tradition does not cost much because a happy Christmas is about family, friends and togetherness which seems to be missing from the world today. However, one part of the Christmas experience is the aroma that linger around the home. Many of us have forgotten including myself how wonderful that aroma was and wondered how we can get it back. I recall it in memories, but I could not remember what it smelt like until a couple of years ago.
Using Doterra holiday oils for the first time
It was a few years ago after being in Doterra for a while, my wife decided to purchase some of the holiday products, I thinks it was Citrus Bliss, Ginger and Cinnamon as well as a few other oils. Once she had put them into our diffuser the memories started flooding back and our Christmas mornings when I was young. It is the aroma of warmth, Christmas music, Christmas pies and the fruit bowl of oranges. It was amazing that a simple diffuser using Doterra Christmas blend could create such a emotional atmosphere.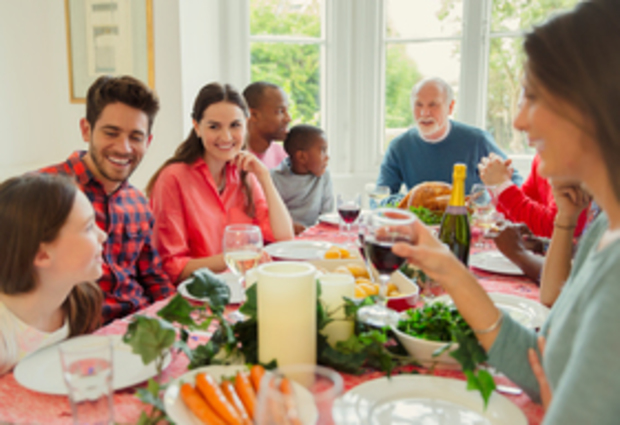 Over the years we have purchased different oils such as peppermint oils to help open my airways during the winter months and On-Guard for the seasonal colds and flu, however one of the best oils to bring the memory of Christmas is the Doterra Siberian Fir oil. It fills the house with the feeling of hope and happiness of a real Christmas tree that brings the family together with the belief that next year will be filled with love and joy.
So, the next time you think about creating the Christmas feeling at home with you and your family consider using a Christmas essential oil blend to bring back those memories of past years and give your family a gift that can only be found in Doterra holiday oils.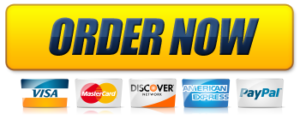 Remember, the holidays season is about more than gift giving, it is about creating memories that will last forever and continue through to the next generation. So make you house a home of memories with Doterra holiday oils and create the memories that will be here next years and into the future.
How to purchase Doterra holiday joy oil gifts before Christmas
Click here (Technical advice: Mobile devices can have glitches, for best results use the Chrome browser on your PC or Mac computer)
Note: If you are enrolling from outside the US - Click Here and choose your language and country
Choose your kit (When you purchase a product enrollment the enrollment fee is waived)

To purchase the 35$ enrollment, click on the "Individual Products" button and then click on the Bag button on the top right hand side of the page.

Review your order and proceed to checkout
Fill in your details
Choose Wellness Advocate or Wholesale Customer
Enroller ID and Sponsor ID is: 930175
All Wellness Advocate packages includes a free webshop, back office and no monthly fee
Fill in your Shipping details
Pay for your order
In a few minutes you will receive an email welcoming from Doterra and access to your Doterra Membership.
For more details about
Doterra holiday oils
and our other products -
Click here
or email us and we will get back to you asap